Bringing Kerry home @y108 @gofundme #hamont #toronto #radio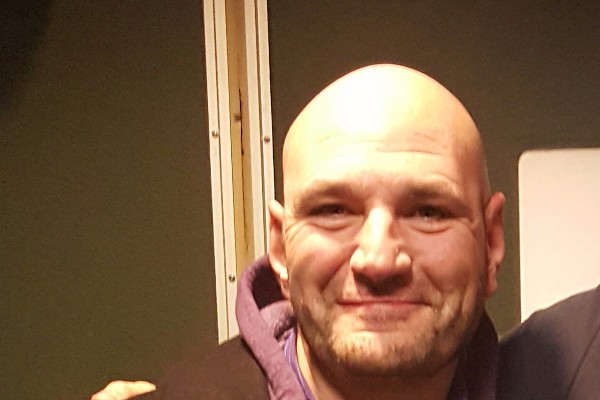 Kerry was travelling to Florida to take on a new career opportunity when he got into a car accident.  He was brought to the local hospital where they ran some tests.  They found multiple tumors on his brain and a spot on his liver.  He was transferred to a larger hospital for more advanced care.  He will need a biopsy to determine the status of these lesions.  However, he is currently located in Tennessee where he knows no one.  His family would like to have Kerry transferred home to Minnesota to Mayo Clinic.  The doctors currently in charge of his care will only transfer him home with medical transport.  Being between jobs, Kerry has no health insurance coverage.  The purpose of this page is to raise money to bring Kerry home where he can be surrounded by friends and family while he is receiving medical care.
Kerry is currently in good spirits & was downgraded from ICU status earlier this evening.  His most recent CT showed no changes, so they are happy about that.  They are doing a great job keeping him comfortable, & in exchange for that, he is keeping the staff well entertained with "on air" bits about his situation.
We are hoping to raise enough funds for the transport home as quickly as possible.  Anything you can do to help will be greatly appreciated.  Thank you for your time!
https://www.gofundme.com/9qt6yeyc